Our Range Of UPS Switchgear:
UPS External Bypass Panels
N+1 UPS External Bypass Panels
DC Fused Transition Panels
Mains to Mains ATS Panels
120vdc Battery Splitter Panels
DC MCCB Panels
Bespoke, UPS Related Electrical Engineering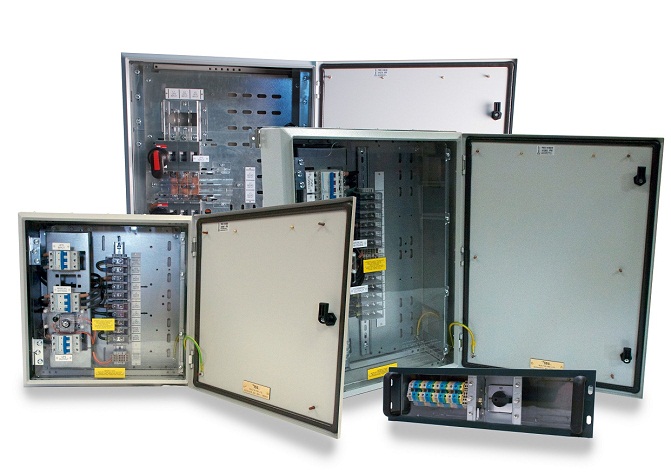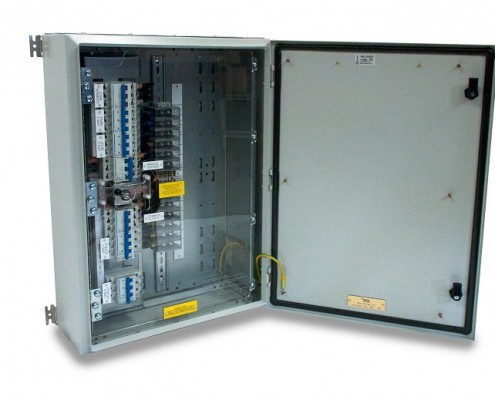 N+1 EMBS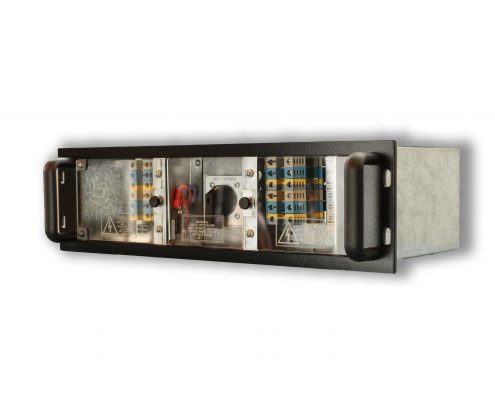 32A – 63A Rack Mount EMBS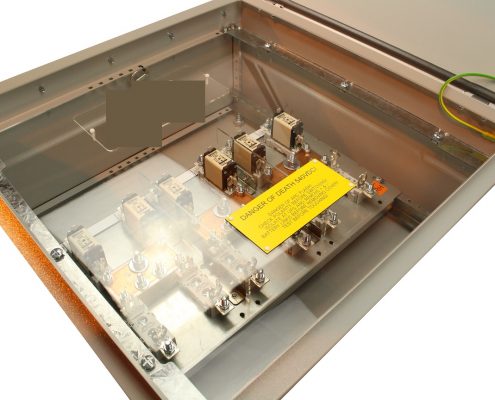 DC Fused Transition Panels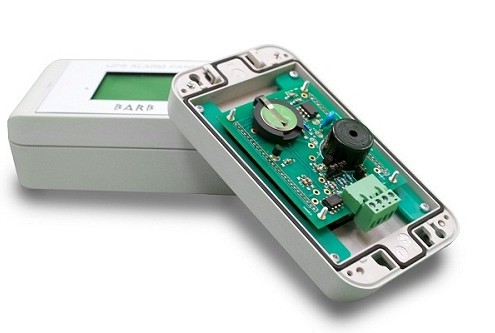 Bespoke Electrical and Electronic Products
As an ISO9001 Register Manufacturer We Produce a Selection of AC Bypass Panels and DC Transition Box's. AC Panels up to 125A can be processed and dispatched usually within 2 working days, for those last minute orders give us a call, we can usually accommodate last minute requests.
Typical Panel Features:
Fully Branded As Your Product
YOUR Logo and Contact Details Laser Engraved on the internal cover
Mechanical Interlock as standard (Typical NO/NC MCB Aux Can Be Fitted on Request)
IP2X Voltage Measurement Points On All MCB's (No Live Working During Service Visits)
Top + Bottom Cable Access
IP Rated Enclosure
All Labels Laser Engraved and Mechanically Fixed (No Adhesives)
Full Electrical Drawings Available With Your Logo (Just Ask On Order)
Typical Lead Time Less than 3 days (Up to 125A)
24/7 Technical Phone and Email Support
Please get in touch if you would be interested in a copy of our current AC or DC panel price list.
We also manufacture IP54 Enclosure otherwise known as harsh environment enclosures. We can chill these using our own cooling units or fit IP54 rated filter fans. Full thermal calculations can be provided for these applications at the time of quotation.
We have full Solidworks 3D CAD and Laser CNC + Plasma CNC Facilities so we can also offer additional services from UPS IP Rated Cowls to Equipment Plinth's. We can also produce full 3D room layouts when the job requires a high level of accuracy.
Need it fitting? Give us a call.