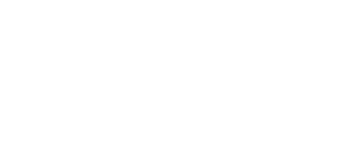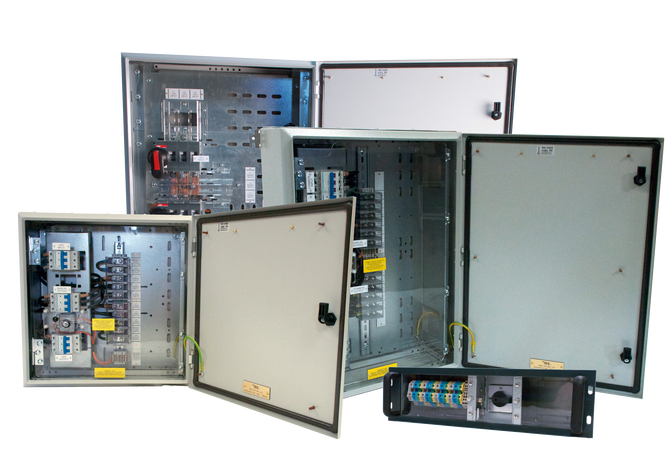 The Best UPS Maintenance Bypass Panels

Our Range From 32A - 400A

Available From Stock. Call Now.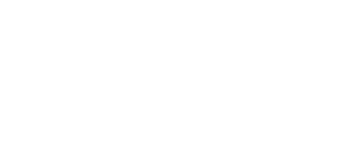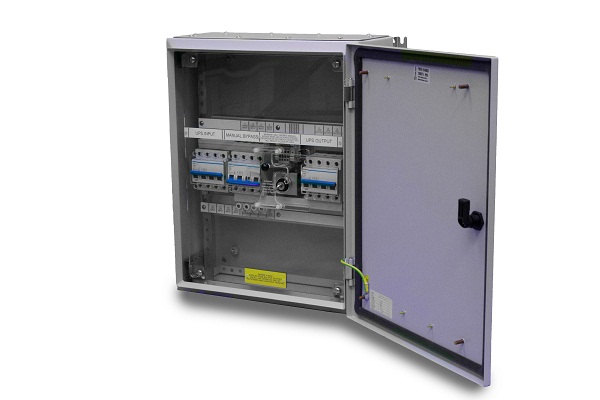 UPS Maintenance Bypass Panels

Our 32A - 63A Compact 3 Phase EMBS

High Specification, Small Footprint

Available From Stock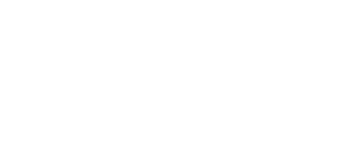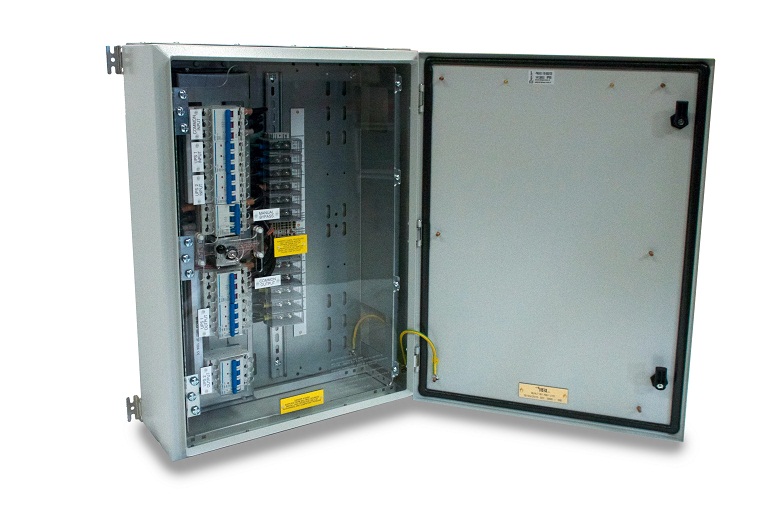 The Best UPS Maintenance Bypass Panels

N+1 EMBS With Mechanical Key Interlock

32A - 125A Available Within 2 Working Days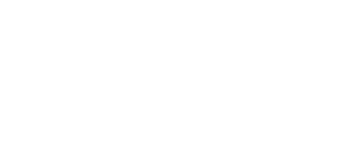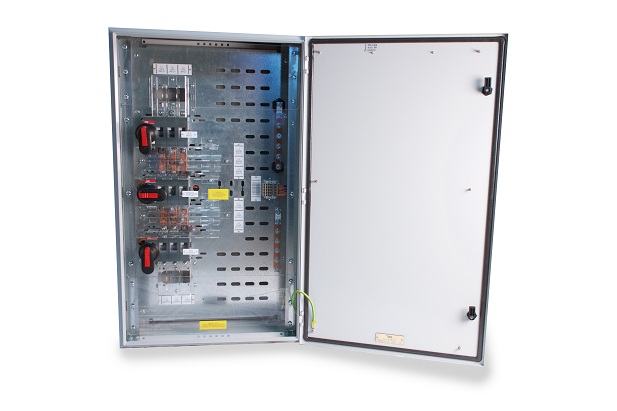 The Best UPS Maintenance Bypass Panels

160A - 400A Design. 3P or 4P

Available From Stock. Call Now.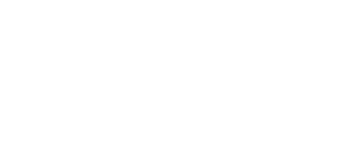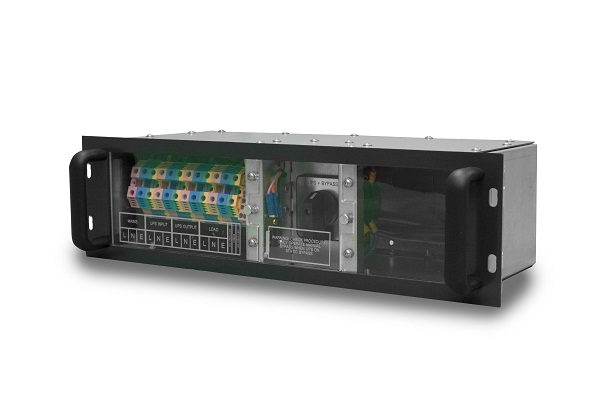 The Best UPS Maintenance Bypass Panels

Our 32A - 63A Rack Mount EMBS

Available From Stock. Call Now.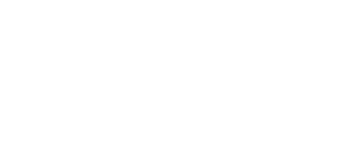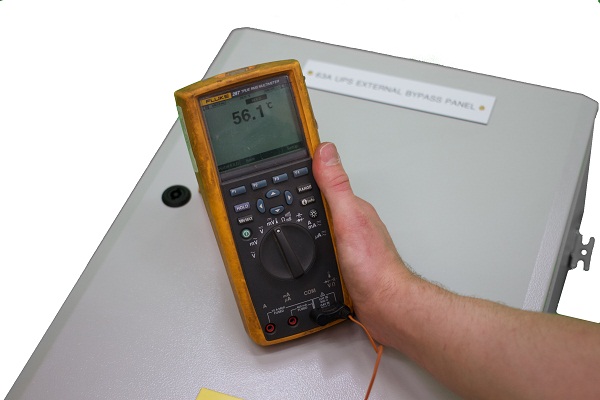 The Best UPS Maintenance Bypass Panels

100% Rated Load Testing In House

Available From Stock. Call Now.
We specialize in the design and production of the best UPS external bypass panels, UPS DC Panels and bespoke electrical engineering.
We achieve this by capitalizing our 20 years combined experience in all things UPS. We follow that up with obsessing on the design until we're finally satisfied.
We then utilise our in house Onshape 3D Package to create the design and then bring it to life with our In-House CNC Plasma and In House CNC Laser machinery.
We have standard solutions for both AC and DC UPS Related Requirements.
"Having started in the UPS business a few years ago I soon realised I needed professional assistance when it came to Bypass and DC panels. The professionalism and technical support I have received from RB1 has been invaluable. The end solution has always been the correct spec required and delivered in the given timeframe making in my opinion their service second to none."
"We have been working with the guys at RB1 for a few years now.
The products they manufacture and the service they provide us with is always of the highest standard. They have manufactured a number of bespoke AC and DC panels for us when we have had some unusual requirements and our engineers find the panels great to work with.
Nothing is ever too much trouble, if we have urgent requirements or need advice they are always willing to help us out.
Since we started working with RB1 we don't use any other panel manufacturer for UPS installations."
"We have worked with RB1 for a number of years and have always been impressed by their ability to deliver excellent technical solutions in any environment and adapt to the challenges that come from service work.
Effective communication is the key to working together and the RB1 engineering team's experience and understanding of the products and solutions allow them to add a genuine benefit to any project they take on."
"RB1 have been manufacturing AC & DC panels for us for a while; the guys are great, friendly and are always happy to help.
The lead-time is really good and have managed to turn things round in a few days for urgent requirements.
Any minor errors are fixed no questions asked and in the past have offered to go to site and correct.
The panels are labelled clearly both internally and externally with our company name and contact details along with warning labels and even details of torque settings of terminals etc.
The safety screens are solid and the ones inside the bypass switch have a safety device fitted as standard that prevents inadvertent switching.
The guys at RB1 will also help with bespoke requests and are very helpful.
The panels are always delivered well wrapped and are delivered on time.
Absolutely fantastic."
"The Team at RB1 always give a fast, professional service no matter the enquiry and strive to make the process as easy as possible.
They always understand client needs change very rapidly and react accordingly getting orders out faster than what seems possible and are always on hand for any technical questions.
Add all this to their expert knowledge of the industry and on site professionalism they offer what other companies cannot and as such are our preferred supplier."
WHERE TO FIND US:
RB1 LTD
Unit 3
Waterloo Court
Markham Lane
Chesterfield
S44 5HN
SALES/SUPPORT: 01623 354039